About Us
We are a close-knit team with collective experience spanning decades.
Our Values
Integrity
Flawless Cleaning holds the core value of integrity in the highest regard. We firmly believe that this quality is the foundation of building strong and long-lasting relationships with our clients. With unwavering integrity, we strive to consistently deliver exceptional cleaning services and maintain the highest standards of professionalism. We are committed to being transparent and honest in all our interactions, ensuring clear communication and trust with our clients. Our team of dedicated professionals upholds these values by being accountable for our actions, displaying ethical conduct, and treating our clients' spaces with utmost respect. By embracing integrity and honesty, we aim to provide our clients with a cleaning service they can rely on and feel confident in, creating a positive and trustworthy partnership.
Collaboration
At Flawless Cleaning we place great value on collaboration as it forms the foundation of our success. We believe that by fostering a culture of teamwork and cooperation, we can deliver exceptional cleaning services to our clients. Collaboration allows us to leverage the diverse skills and expertise of our cleaning professionals, enabling us to tackle complex cleaning projects efficiently and effectively. By working together, we share knowledge, insights, and best practices, constantly learning and improving our methods. This collaborative approach also extends to our relationships with clients, as we actively seek their feedback and input to ensure we meet and exceed their expectations. We believe that through collaboration, we can achieve remarkable results, delivering pristine and inviting spaces while building strong, long-lasting partnerships with our clients.
Sustainability
At Flawless Cleaning, we prioritise sustainability as our final value that guides our operations. We believe in making a positive impact on both the environment and our community. Sustainability is at the heart of everything we do, from carefully selecting eco-friendly cleaning products and implementing energy-efficient practices to reducing waste and promoting recycling. By incorporating sustainable practices, we aim to minimise our ecological footprint and contribute to a healthier planet for future generations. Additionally, we actively support local charities by raising money for a local chosen charity each year. We are dedicated to making a difference in our community. We understand the importance of giving back and strive to empower and uplift those in need through our partnership with these charities. By choosing our cleaning services, you not only benefit from a sparkling clean space but also join us in our commitment to sustainability and supporting the local community.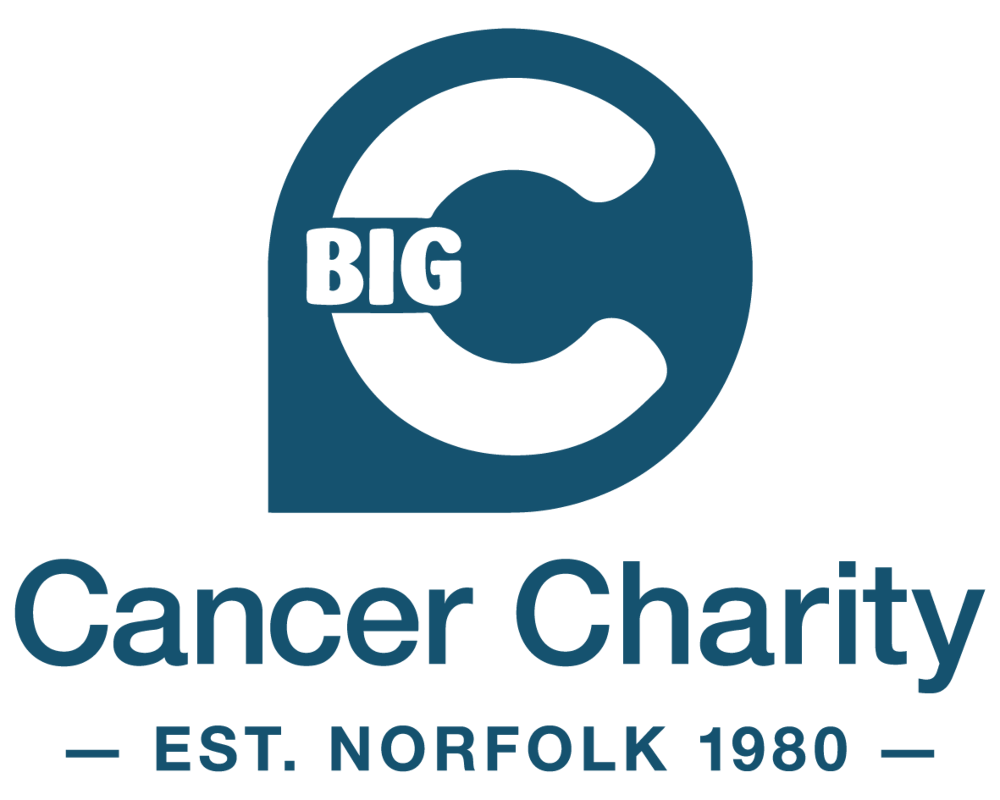 Every year Flawless Cleaning nominates a charity to raise £1000 for by organising local fundraising and sponsored events.

This year we are raising money for; Big C Cancer Charity. Big C, established in Norfolk in 1980, is your local cancer charity. Through support, research, equipment and education, they make a difference to the lives of local people affected by cancer. For more information about Big C Cancer Charity, visit their website here: www.big-c.co.uk.

If you would like to help us reach our goal, you can donate at our JustGiving page.