Vacancies
Find out more about joining our commercial cleaning team
Join our team at Flawless Cleaning Norfolk, where we're not just about cleaning; we're about creating opportunities. As a proud living wage employer, we value our staff and believe in recognising and rewarding hard work. When you become a part of our team, you'll enjoy a supportive and inclusive work environment, fantastic team benefits, and opportunities for professional growth. We're not just a cleaning company; we're a family that values your contribution.
If you're looking for a place where you can thrive, make a difference, and build a rewarding career, Flawless is the perfect place for you. Contact us today and be a part of something special.
Current Vacancies
Commercial Cleaning Operative
Early morning and evening shifts available

4-16 hours a week

Vacancies in city Old Catton and Great Yarmouth
Hourly rate from £11 per hour
Daytime Cleaning Operative
Hourly rate from £11 per hour plus milage
Commercial Cleaning Operative
Either early morning (5am) or evening (after 5pm)

14 hours a week, including 4 at the weekend

Vacancies in Blofield
Hourly rate from £11.50 an hour
Here's what we're seeking in our ideal candidates:
Motivation
We believe that the key to success in any career is being motivated. If you're someone who is driven, passionate about your work, and eager to make a positive impact, we want to hear from you. Your enthusiasm for your role will help us exceed our clients' expectations.
Attention to Detail
Our clients rely on us to maintain clean and hygienic environments. That's why we are committed to hiring individuals with a keen eye for detail. Your ability to notice the little things and maintain the highest standard of cleanliness is essential to our success.
Teamwork
Working together as a cohesive unit is a cornerstone of our company culture. We understand that a strong team is greater than the sum of its parts. If you're a team player who thrives in a collaborative environment, you'll feel right at home with us.
Initiative
We value employees who take the initiative to go above and beyond. If you see an opportunity to improve processes, solve problems, or delight our clients with exceptional service, we encourage you to take the lead. Your proactive approach will be appreciated and rewarded.
Career Progression
At Flawless, we believe in investing in our team members. We offer opportunities for career advancement and personal growth. Whether you're starting as a cleaner or bringing previous experience, we're dedicated to helping you reach your full potential.
Flawless Cleaning are committed to ensuring our staff's well-being and professional development. Our comprehensive staff benefits include regular performance reviews to support your growth, an annual pay rise to recognise your dedication, and our commitment as a living wage employer. You'll also enjoy a generous allocation of 6 weeks' holiday (pro rata), a company-provided uniform, and the opportunity to bond with your colleagues at our regular staff events. Additionally, we invest in your career through ongoing training, and your hard work won't go unnoticed with our staff recognition awards program.
Your success is our success, and we're dedicated to fostering a rewarding work environment.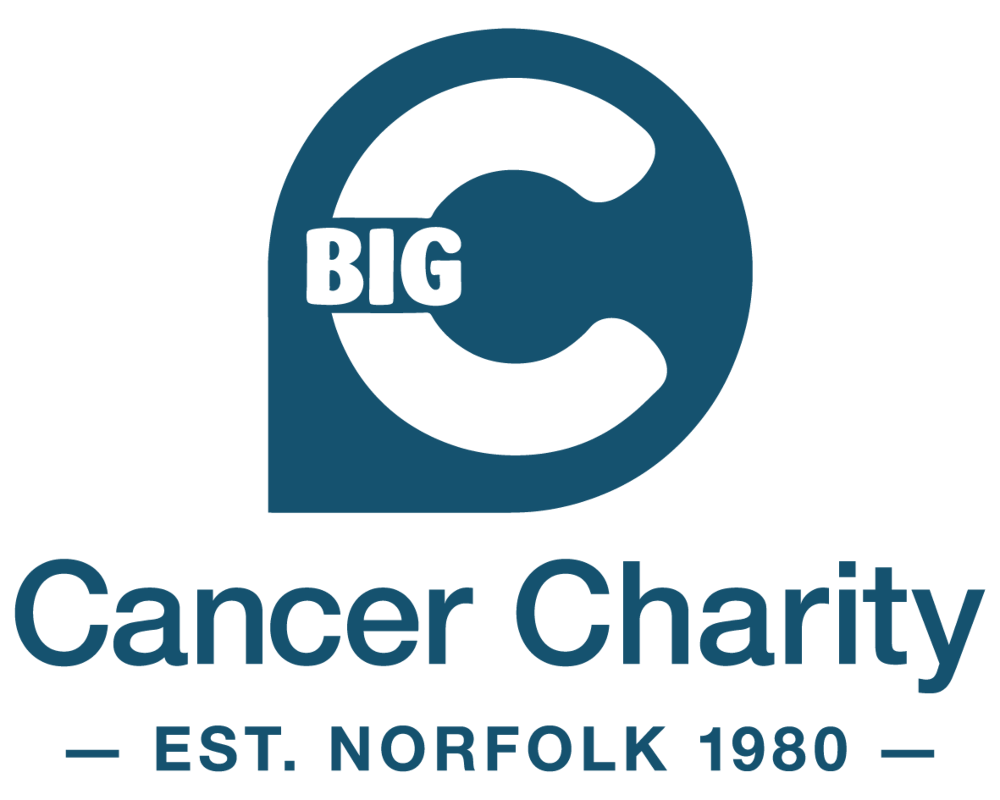 Every year Flawless Cleaning nominates a charity to raise £1000 for by organising local fundraising and sponsored events.

This year we are raising money for; Big C Cancer Charity. Big C, established in Norfolk in 1980, is your local cancer charity. Through support, research, equipment and education, they make a difference to the lives of local people affected by cancer. For more information about Big C Cancer Charity, visit their website here: www.big-c.co.uk.

If you would like to help us reach our goal, you can donate at our JustGiving page.