Meet The Team
We are a close-knit team with collective experience spanning decades.
The Team is headed up by our Managing Director, Ruth. With a background in sales and marketing and then training in high end cleaning, she set up the company in 2018. Working alongside the operations Manager, Arran, and their senior team, they have the support of a great network of staff.

We value all our staff, paying the national living wage, offering more than standard holiday, having regular staff events and meeting everyone monthly in the offices. All staff are DBS checked, fully insured, and attend regular training days. Each month staff meet up for updates and training on new systems and processes. You will always see the team in their uniform and with their ID card displayed. When cleaning commercially this helps distinguish us from your staff especially if you have customers around.
Integrity
Flawless Cleaning holds the core value of integrity in the highest regard. We firmly believe that this quality is the foundation of building strong and long-lasting relationships with our clients.
Collaboration
At Flawless Cleaning we place great value on collaboration as it forms the foundation of our success. We believe that by fostering a culture of teamwork and cooperation, we can deliver exceptional cleaning services to our clients.
Sustainability
At Flawless Cleaning, we prioritise sustainability as our final value that guides our operations. We believe in making a positive impact on both the environment and our community.
This is a selection of our Flawless Team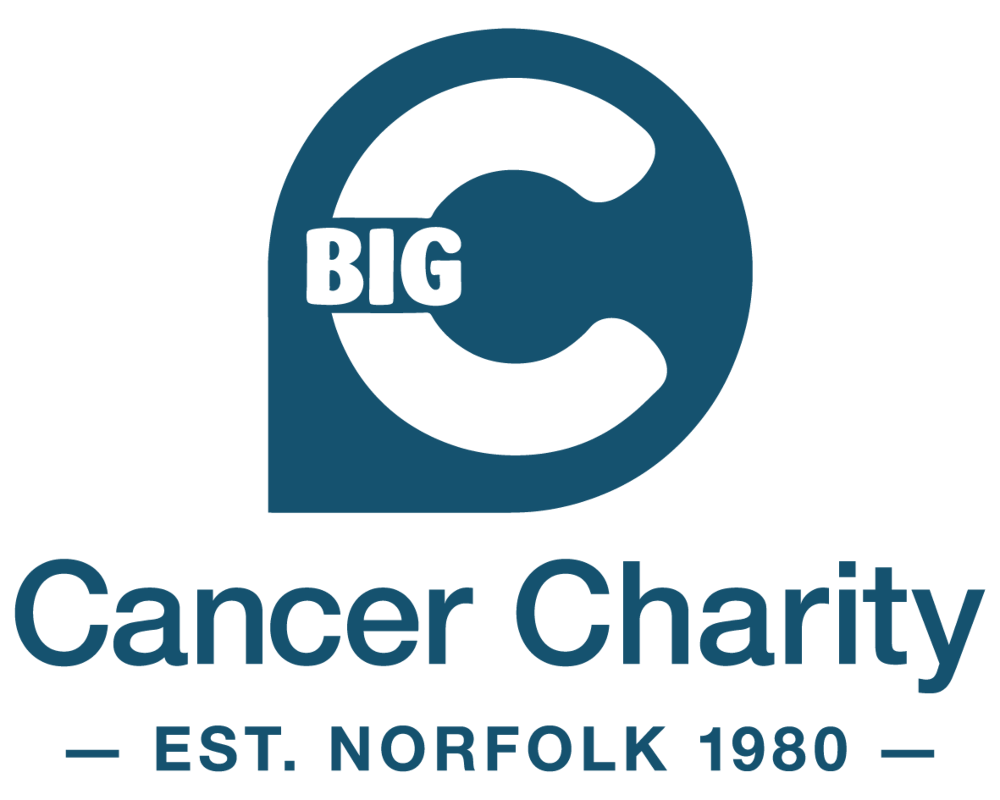 Every year Flawless Cleaning nominates a charity to raise £1000 for by organising local fundraising and sponsored events.

This year we are raising money for; Big C Cancer Charity. Big C, established in Norfolk in 1980, is your local cancer charity. Through support, research, equipment and education, they make a difference to the lives of local people affected by cancer. For more information about Big C Cancer Charity, visit their website here: www.big-c.co.uk.

If you would like to help us reach our goal, you can donate at our JustGiving page.